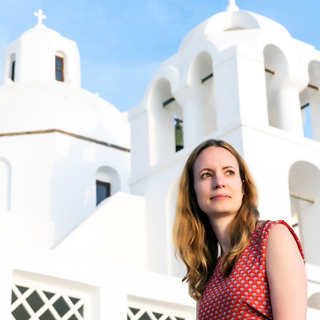 About me
In almost 20 years in publishing I've worked on a huge variety of publications – anything from books, reports, newsletters and leaflets, right through to infographics, wedding invitates and websites. My skills cover all stages of the production process, whether that's in copywriting, sub-editing, proofreading, photography or print and website design.
Through my career I've worked in-house for legal, educational and travel companies, as well as for book and journal publishers, but am now a full-time freelancer. I'm a stickler for detail, with great project management and organisational skills, and plenty of experience of working to tight deadlines.
I'm currently based in Cheltenham, but work for clients all across the UK and beyond. Whether you want a simple leaflet designed, a book proofread, or a website designed and hosted, my mix of skills means I am able to provide a one-stop service. Please get in touch if you have any questions or if there's a project – big or small – that you'd like me to quote for.